Branding & Design
Do you have ideas but are struggling to put them down on paper? Perhaps you have the content but are having troubles communicating your vision. Brands are visual personalities. They think, speak and have names the same way people do. And that's how we as a branding agency treat them.
Like real people. We interact with them on an emotional and intellectual level. We feed them brand strategies. We define their brand value by the difference they will make in the world. We dress them up, so they go out and set new trends. Our brands are an evolution of our thought process that guides us from the moment we begin sketching – up until we reach the point of execution.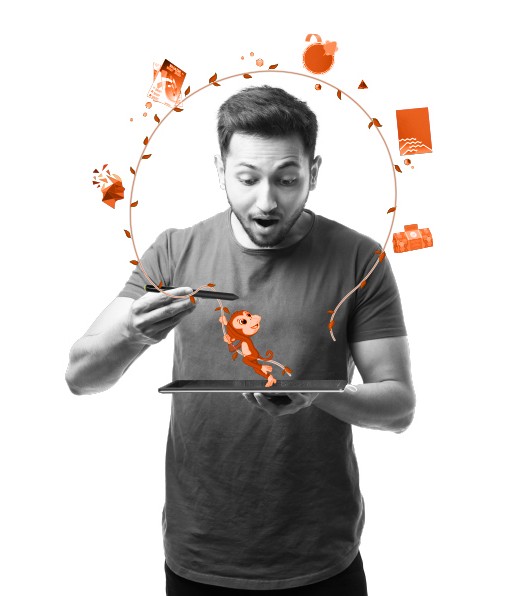 Strategic Branding Agency that Designs Powerful Brand Identities
We pick different brand elements and interweave them to form a one-of-a-kind brand identity, which gives your products/services the recognition they deserve. Our creative team knows just how to work with your brand philosophy, conceptualise the core idea, and transform it visually to establish the right connection with your target audience.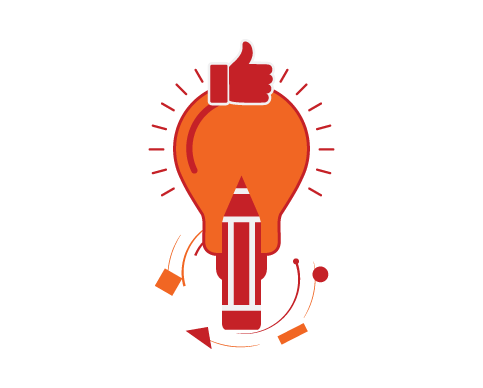 Creating Memorable Brands
with Clever Brand Strategy
Positioning a brand in a highly competitive consumer market needs something special. As a creative branding agency, we treat each brand as a blank canvas and bring it to life through our innovative ideas, concepts, design and communication. Our goal is to create a unique, memorable identity for your brand! We do this via effective brand strategies
and graphic design.
Professional Logo Design Services -
For Maximum Impact & ROI
A logo acts as a symbolic portrayal of your brand. The logotype acts as a graphic illustration or symbol of your company name, trademark, abbreviation, etc. Specialising in company logo design, we design unique brand logos that build brand recognition and boost brand recall. Our graphic designers are skilled at crafting your brand story artfully into an aesthetic, meaningful logo.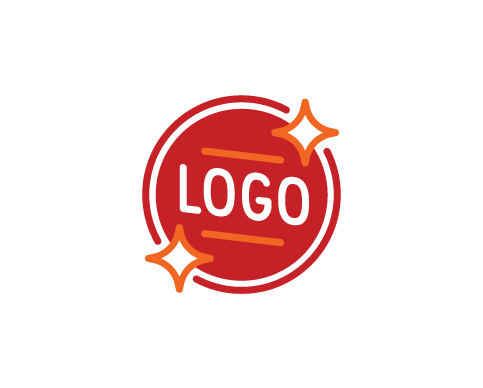 Packaging Design that Adds an Attractive Visual Appeal to Your Product Range
Packaging is the first aspect a buyer notices about your product in the store. An attractive package acts as a creative catalyst to prod the customer in the right direction. By combining creativity with strategy, we design the perfect product packaging to bring your product to life. We know exactly how to highlight your product's value on the packet.
Promotional Design Services – Giving an Edge to Your Products & Services
We love creating eye-catching promotional materials! Bringing creativity to your promotional endeavours, our skilled graphic designers work on brochure design, poster design and catalogue design, to give your products an edge over others! Being a full-service graphic design company, our images, fonts, and finished artwork are specially developed to attract your target customers.