Published June 18, 2018
A logo is a symbolic representation of an organisation or brand. The logotype acts as a graphic illustration or symbol of a company name, trademark, abbreviation, etc., often uniquely designed for brand recognition.
Before you create your brand logo, it is also important to understand the difference between a logo and a symbol. The former is a word, while the latter is an image. The symbol placement can be anywhere in or out of the logo design.
Take a look at the examples below.
Symbol placed separately below the logo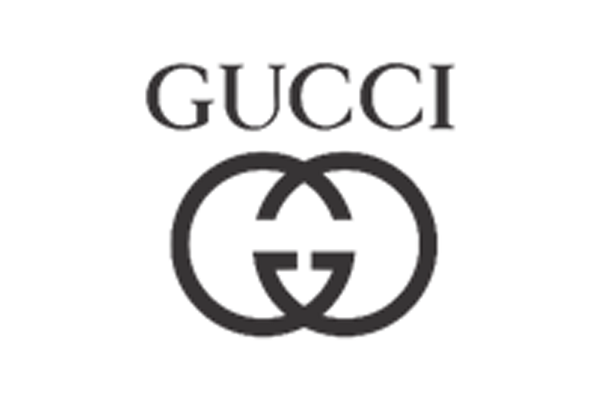 Symbol merged with the logo
Symbol replaced with the letter "I" in the logo
An excellent logo sets the right brand image in your customers' minds. Creating the best one for your business may seem to be easy at first; however, don't be fooled. You may face many hurdles on this seemingly straight path. To help you out, we've made the following list of logo design dos and don'ts.
Logo Design: Dos
Research your target audience. Who are they and what would they connect with? Your logo should appeal to the end customers or clients and make a strong impression on them.
Create something unique. Taking inspiration from famous logos is okay, but don't end up rehashing what people have already seen before. Come up with your distinct concept.
Image via TheBrandBoy
There are more than 1000 fonts available for logo designs. Every font has a particular characteristic and personality. Use just one or two fonts, which represent your brand voice. Using too many fonts in a single logo can give a disconnected look. You can also create your own unique typeface.
Like fonts, even colours represent your brand's personality. Select two or three colours that match the character of your brand or organisation well.
Pay close attention to the composition and spaces in your design. Use both positive and negative spaces cleverly to create the impression that you invested a lot of time and effort to do more.
Image via Pixellogo
Print your design in black and white. It will help you see any fuzziness, faded sections or hazy parts in your logo; you know you have to work those parts again.
Leave the logo design simple and flat. It should be easy enough to replicate it in any medium of branding, using any relevant material.
Get feedback. When you are working at something for a long time, it's possible to overlook little issues. Show your logo to different people in your workplace and ask for their honest opinion.
Keep the size of your logo in mind. If someone increases or decreases the size, your logo should still be clear and legible without losing any of the detail.
Logo Design: Don'ts
Avoid too many ideas into one design. Complicated logos may create confusion in the minds of the viewer. Simplicity is critical so pick one idea or concept and stick to it.
Avoid changing your logo every few months. If you switch your logo too soon or too often, you may run the risk of losing recognition with your target audience.
Avoid using graphics from clip art; others may also be using it in theirs. You may think it fits perfectly in your design, but, if you use it, you won't be able to guarantee the uniqueness of your logo.
Avoid using a lot of colours. If you think adding more colours will make your logo look eye-catching, think again. Too many hues can make your design blurry when its shrunk.
Avoid following a specific trend. Your logo should be timeless. If you go for something that's popular now, your design won't stand the test of time.
Memorable and impactful logo design calls for considerable skill and creativity. It takes hard work, talent and time. We hope the above information helps you create the perfect logo that your brand needs!
Looking for logo design services? Contact Us!