Published June 18, 2020
Advertisements are everywhere; according to research, we are currently exposed to about 362 ads per day on an average. However, only about 3% of these ads make an impression! That means, out of 362, only 12 ads manage to engage viewers.
It is thus extremely crucial to stand out of the crowd if you want to engage with your target audience. If you design print ads for your business, you have to ensure that they're really unique and eye-catching. Only then do they stand a chance to be one of the coveted 12.
Here's a step-by-step guide to making a fantastic print ad:
Brainstorm ideas
The first step to any great creative design is brainstorming. Ascertain the message you want to communicate. Gather all your ideas. Look at award-winning ads for inspiration. Ask other people in your team for their thoughts too.
Decide the layout
The ad layout needs to be clutter-free. Don't crowd a lot of copy with visuals. Stick to a single central image and minimal copy that drives the message home. Also, your images and text should complement one another. Choosing a clear typeface, using reverse type, or overprinting helps in enhancing the layout.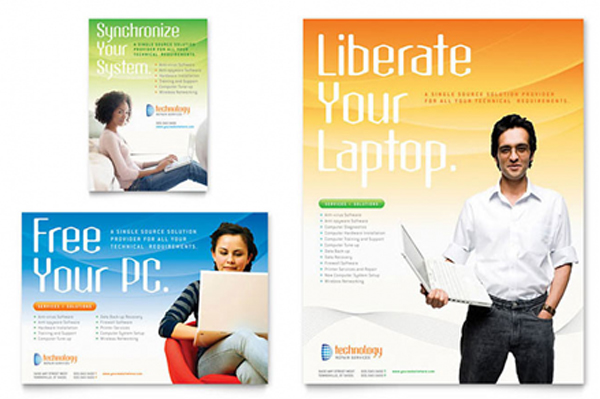 Image via Villa Park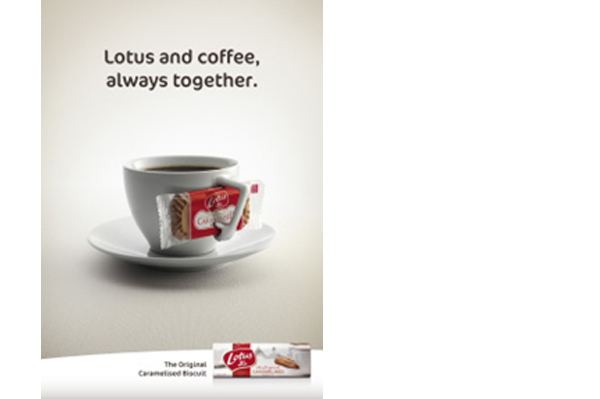 Image via Elisa Rajwani
Generate the graphics
Graphics can make or break a print ad. Choose your graphic elements wisely to interest the readers. You can go for illustrations, photographs, or a combination of both to create eye-catching visuals for your ad. Instead of opting for plain stock photos, try to come up with visuals that haven't been seen before.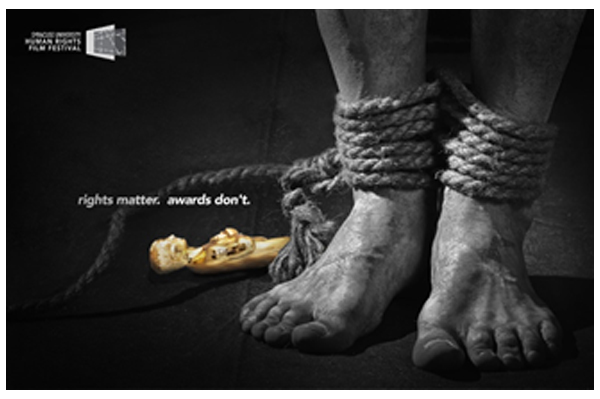 Image via Estellaxian
Image via Graphic Design Junction
Image via Graphic Design Junction
Write the copy
Your headline should be attention-grabbing. Choose a creative, innovative headline that delivers the message in a crisp fashion. Then write the ad copy. Again, keep in mind that people have minimal attention spans; you need to get your message across before they lose interest. Your ad headline and copy must complement the graphics.
Image via Turchette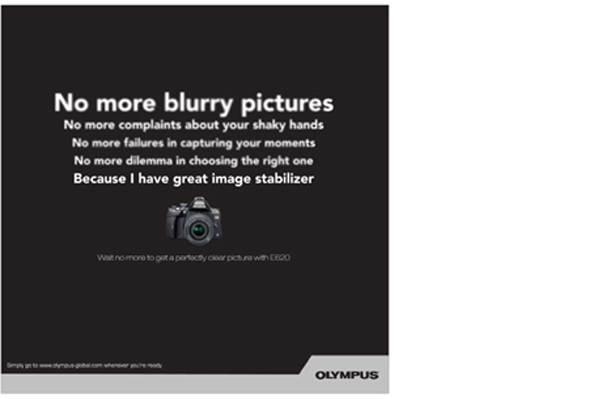 Image via Vinyhalim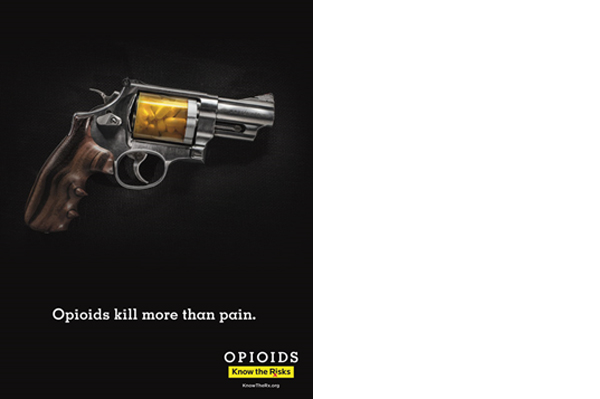 Image via Krovblit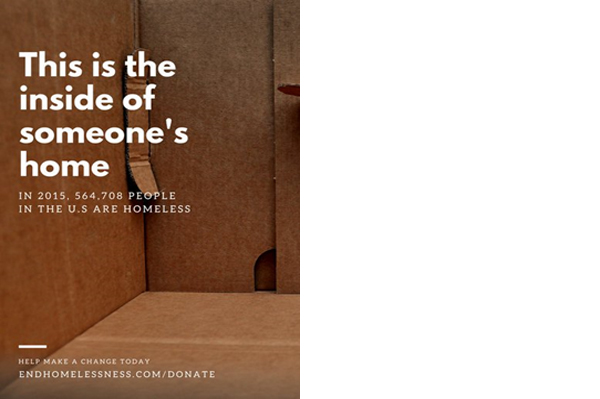 Image via Canva
This guide should help you create effective print ads to make a great impression on your target audience. If you need professional-quality print advertisements that build brand awareness and promote conversions, contact us!